About us
Our brand was formed in 2015 from a spontaneous idea, courage to say "Why not?" and the first comment on Nata Smirina's page "I want it for myself!"
Nata Smirina, founder of Hochusobitake
The ultimate goal of our brand is to make people buy less clothes. To do this, we create a high quality product that does not fall out of trends.

We do everything from the heart, with love and care for people.
Nata and Ilya, heads of Hochusobitake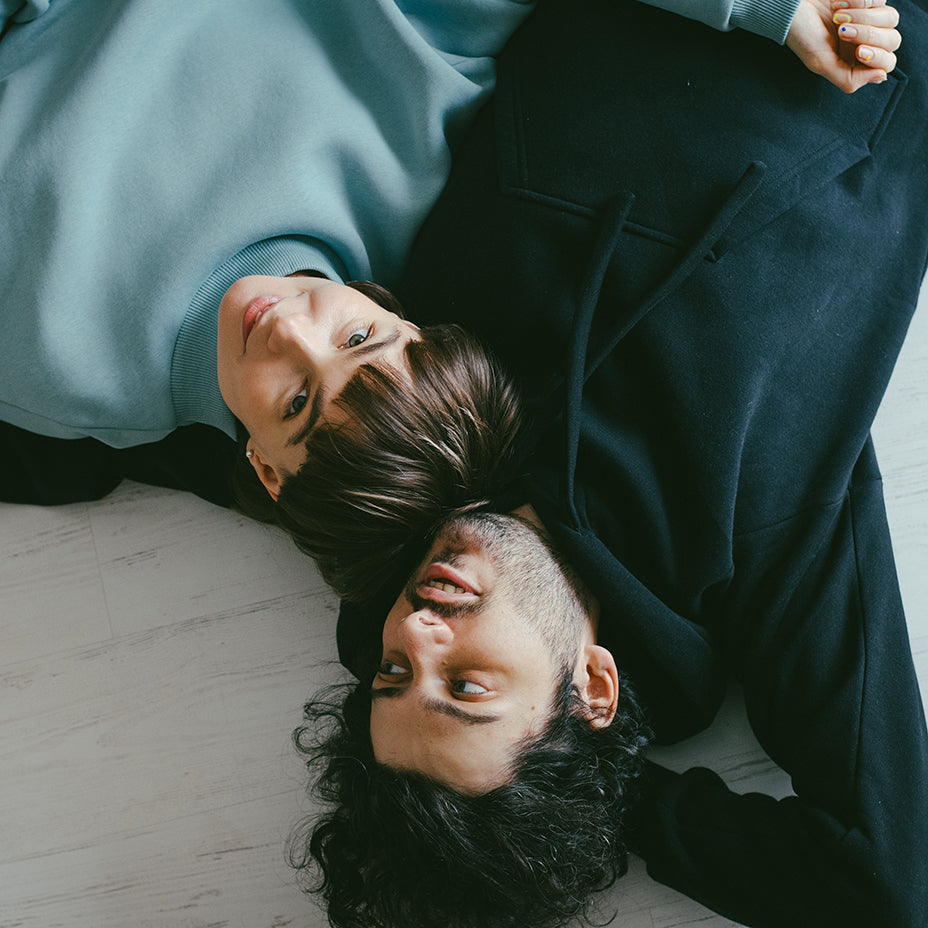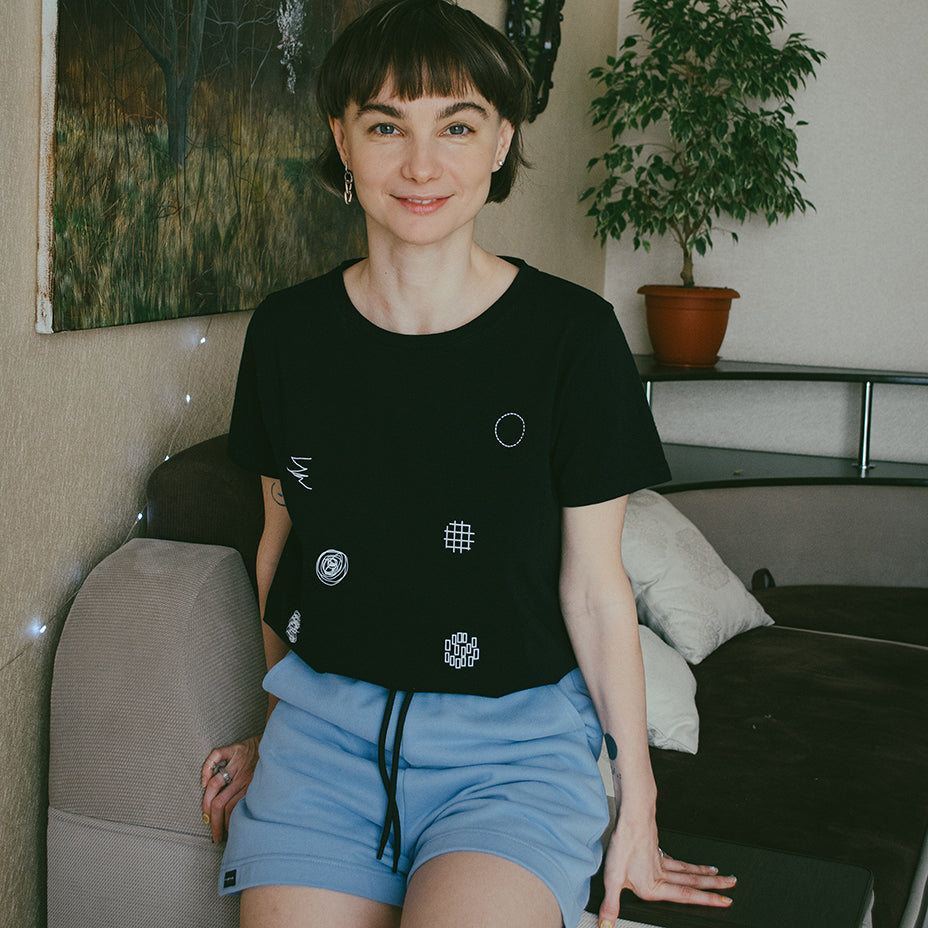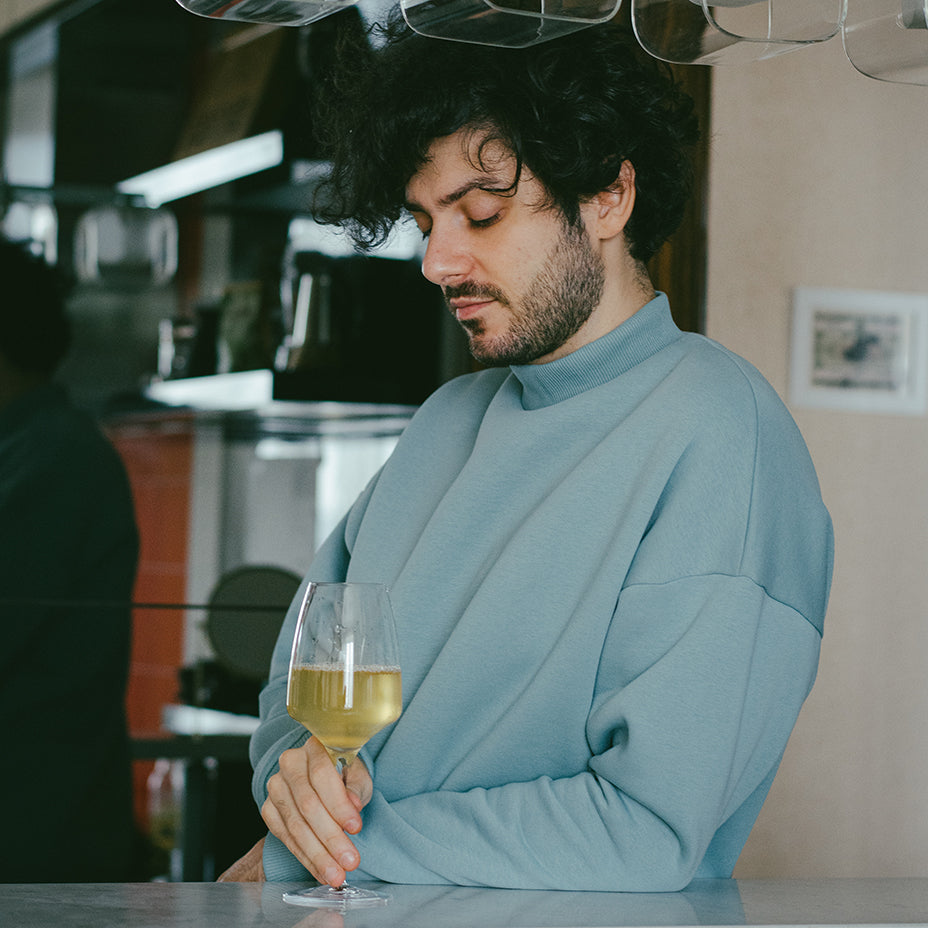 Hochusobitake clothes are created by a team for those who like to be different, natural and who love self-expression.
Unfortunately, today we face many difficulties in our work, but we are strong and unbreakable, as well as our country in this war. We cannot stop, we must LIVE.

We do not give up, we are tirelessly pursuing our goals, and thanks to the courage of our Armed Forces we continue to work! Every month we donate 5-10% of all sales to the Armed Forces or volunteers

and we believe that everything will be Ukraine 🇺🇦
Shop now